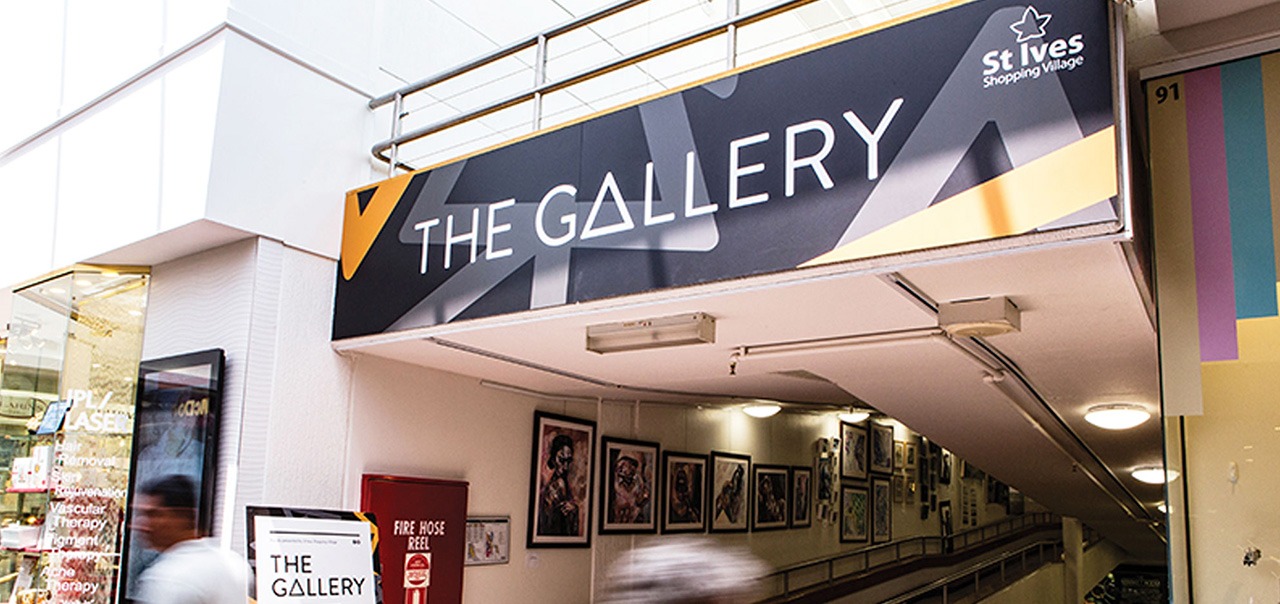 View the latest exhibitions and events at The Gallery St Ives.
Throughout the year, we are proud to host back-to-back exhibitions featuring local art schools, community groups and primary and secondary schools. We enjoy offering this opportunity to local and upcoming artists, so they can showcase their work on a regular basis.
Ku-ring-gai Art Society (KAS) has a long-standing relationship with The Gallery St Ives, having exhibited at the Village for over 45 years since 1976. With three exhibitions each year, their shows are highly anticipated by our local community.
The Gallery is located on the ramp adjacent to The Living Room Café and Australia Post.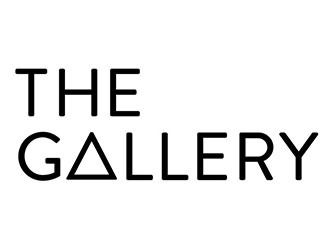 If you are interested in exhibiting in The Gallery, please email: info@stivesvillage.com.au
Please note Gallery bookings are not open to professional artists. Community, charity and school groups only.