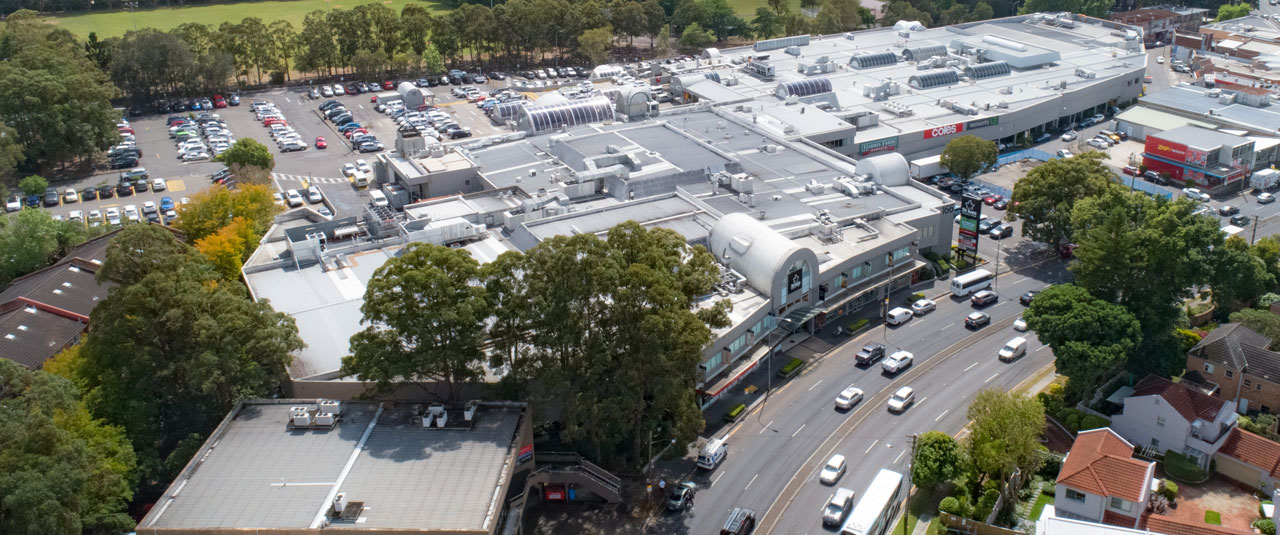 Electric Vehicle Charging
At St Ives Shopping Village, we're proud to support sustainability in a variety of ways.
SISV has installed 2 universal electric vehicle (EV) charging stations, powered by Chargefox
EV charging is located in the Red (B1) car park. This is close to the Denley Lane entrance off Mona Vale Road, adjacent to the ramp and disabled car spaces.
How do I Charge?
Download the Chargefox app on the App Store or Google Play.
Read and understand the terms and conditions of use.
Follow the instructions and start charging!
Charging is compatible with both Type 1 and Type 2 sockets.
Vehicle charging is free for the first hour. Subsequent time will be charged on a consumption basis of 25 cents per kilowatt hour.
Instructions on how to use the system are also available at our EV charging stations.
For further details, click here
If you experience any difficulties charging or experience an issue with the system, please contact St Ives Shopping Village Security on: 0428 889 074 or call Chargefox directly on: 1300 518 038.