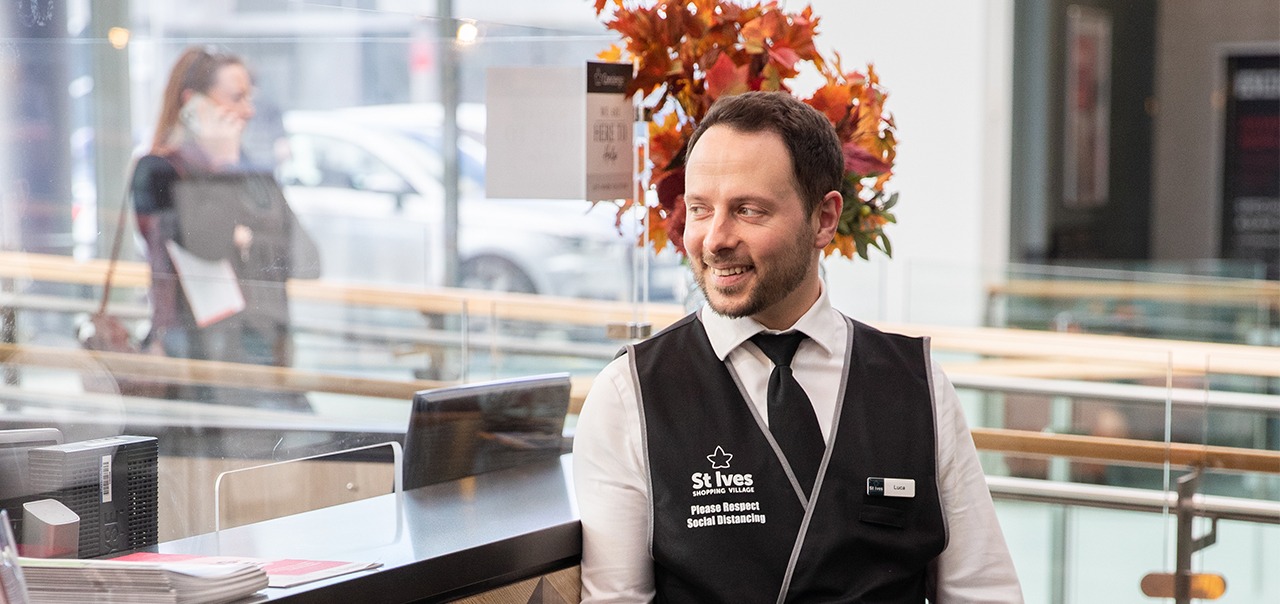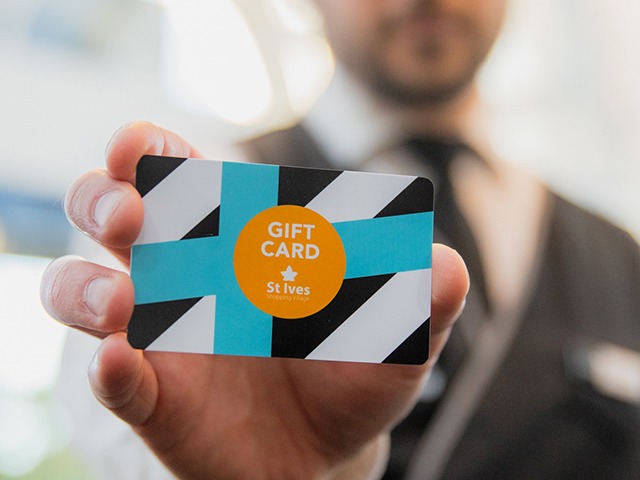 Give the gift of choice with a St Ives Shopping Village gift card!
Available to purchase from the Concierge on Level 2, our gift cards come with a range of designs to suit every occasion.
Contact Concierge
To buy a gift card or ask for more information, contact the Concierge on
(02) 8422 4009.
draft text
How much can I put on a gift card?
You can purchase gift cards ranging in value from $20 to $999.
Which stores can my gift card be used at?
Our gift cards can be redeemed at all Village retailers. Gift cards include supermarkets, restaurants and cafés.
Can I buy gift cards online?
Currently, gift cards can only be purchased from the Concierge — either in person at the Concierge desk on Level 2 or via phone on (02) 8422 4009. We also offer a phone order and delivery service to local companies and schools.
Is there an issuance fee?
Yes, there is an issuance fee of $2 per gift card.
How long are gift cards valid for?
Gift cards are valid for three years from the date of issue.
Can I use my gift card on multiple purchases?
Yes, gift cards can be split over a number of purchases.
How do I check the balance of a gift card?
The Concierge can check the balance of a gift card for you. To do so, you'll need to provide the serial number and gift card number listed on the back of the card.