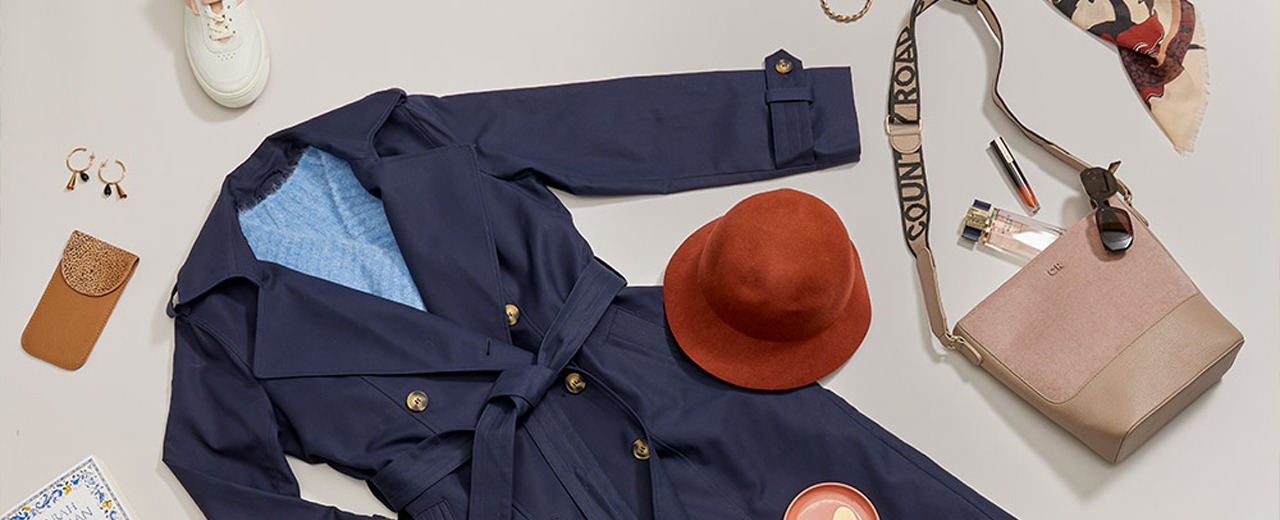 Browse the latest news and style in Village Life Magazine.
Within these stunning pages, you'll find everything you need to know about the Village, including the latest trends, home styling ideas, easy recipes, centre events and more.
Autumn 2022
Summer 2022
Spring 2021
Subscribe to the latest updates, events and offers.