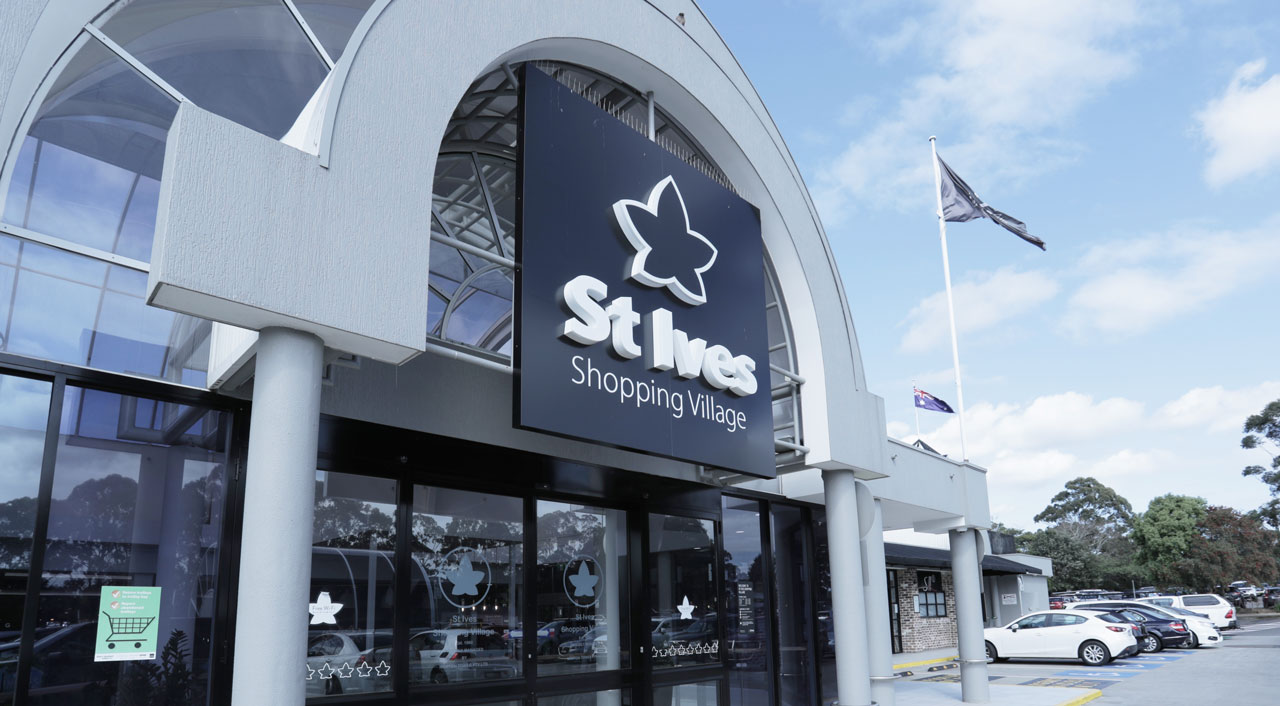 Our Justice of the Peace services offer you greater convenience.
Whether you need a witness, are making a statutory declaration or require a certified copy, a number of our retailers are available to help.
Available at the Following Retailers
Ku-ring-gai Neighbourhood Centre
Level 1, Outside Exit
(02) 9988 4966
Monday – Friday: 12:00pm – 1:00pm
Nextra St Ives Village Newsagency
Level 1, Shop 23
(02) 9449 7565
By appointment with Bill or Emma
Priceline Pharmacy
Level 1, Shop 43
(02) 9144 7011
By appointment with Marilyn
JP Services
Statutory Declaration
A statutory declaration is a written statement which you declare to be true in the presence of an authorised witness. Banks, insurance companies and superannuation providers, among others, often require this information.
Affidavit
An affidavit is a written statement for use as evidence in court proceedings.
Certified Copy
A certified copy of an original document may be required by various organisations, to avoid submission of original documentation like birth certificates or qualifications.