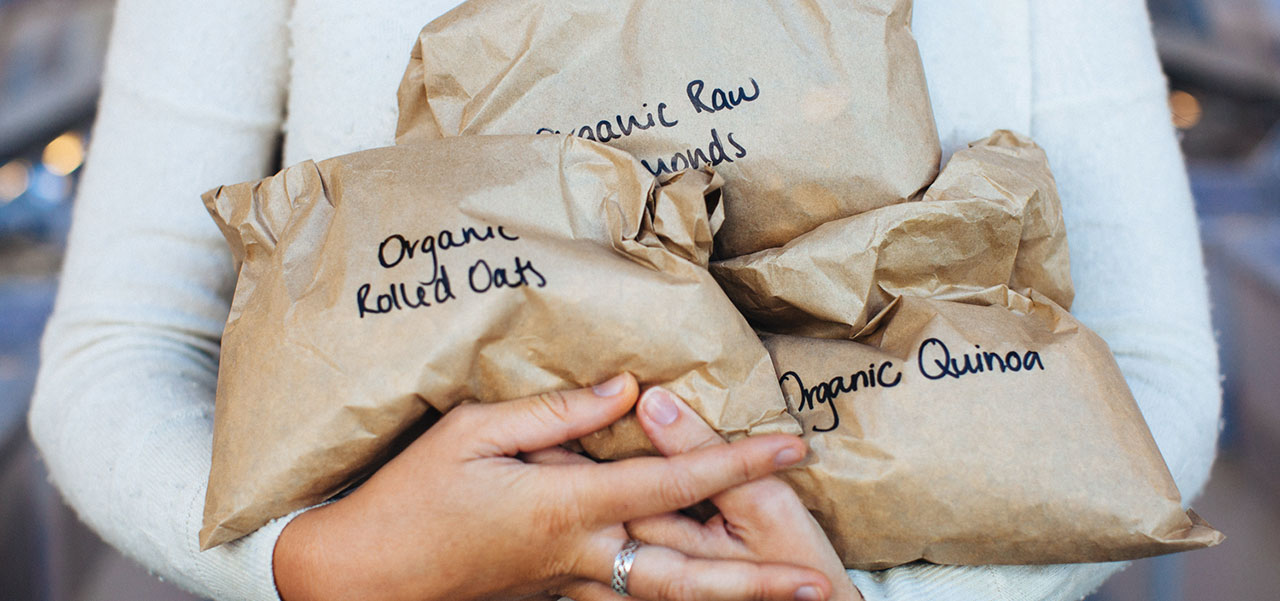 At St Ives Shopping Village, we're constantly looking at ways to reduce our environmental footprint and revolutionise the way we operate. 
We are taking the steps required to implement sustainable initiatives, whilst educating and engaging our customers and stakeholders.
In 2021, St Ives Shopping Village was awarded as the winner of the Shopping Centre and Markets category for the Better Business Partnership Awards. This sustainability award was based on the initiatives implemented to change the way The Village operates and to reduce our environmental impact.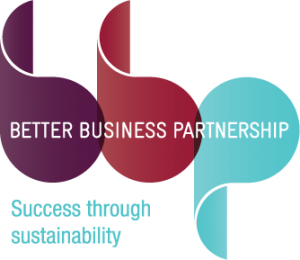 Together, we're moving towards a greener Village.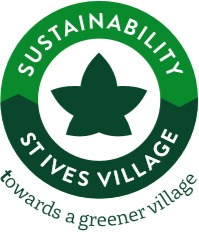 At a glance
26% of total waste is recycled each month*
420kg of paper and cardboard
920 kilos of co-mingled items (including drink bottles)
460kg kilos of soft plastics
700+ litres of used cooking oil
42% of total waste is diverted from landfill*
5+ tonnes of organic food waste
1.5 tonne of used coffee grounds
*Figures based on monthly average.
Recycling and Waste Diversion
On 1 November 2020, we took a step towards becoming a greener Village with a new waste and recycling initiative aimed at reducing landfill. It's been a phenomenal success, we have far exceeded our goal of reducing our waste by 15%. As at July 2022, we have diverted 235 tonnes of waste from landfill (42% of total waste) and 144 tonnes have been recycled (26%). We are extremely proud of this achievement in under two years, and are working towards reducing waste by 50% in 2023.
Unused Bread
Unsold bread from bakeries at The Village is diverted from landfill and transported to farms in Western Sydney to feed livestock. We have redirected approximately 7 tonnes per month since 2019, equating to an astonishing 250 tonnes in a 3 year period. 

Cup to Crop
Our cafés are taking full advantage of our Cup to Crop coffee grounds recycling program with coffee grounds being used to create sustainable fertiliser.
New Employment
Waste and Recycling Valets have been appointed to collect recyclables from retailers and to train retailers in best recycling practices. A Sustainability Committee also meets once a quarter to discuss new initiatives and best practice.
Borrow a Bag
Customers can borrow a bag from our Boomerang Bag Station to do their shopping. Simply grab one, do your shop and return it the next time you visit. Find the bag station opposite Sportscraft, near Harris Farm.
Greener Energy
Did you know energy efficient lights are installed throughout St Ives Shopping Village and in the car park? Greener power makes our power and air-conditioning supply more environmentally friendly. Overall electricity consumption has been effectively reduced by the installation energy efficient globes, sensors on car park lighting and timers on air conditioning chillers to maximise efficiencies.
Electric Vehicle Charging
St Ives Shopping Village has installed two universal electric vehicle (EV) charging stations, powered by Chargefox. For more details on where our EV charging facilities are located, please visit Electric Vehicle Charging.