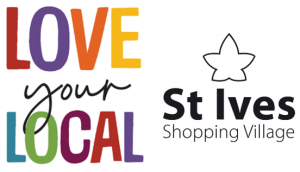 'Pay it Forward'
$50 and $25 Gift Vouchers
Help support local business when they need it most by pre-purchasing vouchers to be used once restrictions ease.
The $25 or $50 credit can be used at your favourite café or food operator over the next 12 months.
Conditions of use:
Voucher must be used at the retailer where it was purchased (is not transferable to other retailers).
Credit can be used within 12 months from date of purchase.
Voucher can be used for multiple transaction, the retailer is responsible for tracking the balance.
Lost vouchers will not be replaced.