The Better Business Partnership is a Council-funded sustainability program on Sydney's North Shore, which supports businesses in Ku-ring-gai, North Sydney and Willoughby.
On Thursday 17 June, BBP held the annual Better Business Awards for local businesses who exemplify sustainability in their respective industries. Of the 52 finalists, winners were awarded for nine categories.
St Ives Shopping Village was incredibly proud to be announced as the winner of the 2021 Shopping Centres and Markets award, a category which details overall energy, waste and water management sustainability.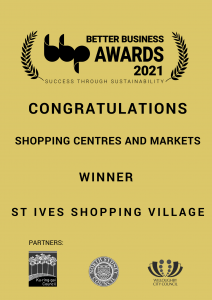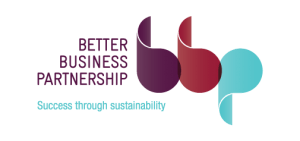 This award recognises the efforts taken to reduce our environmental footprint over the past few years. Following the introduction of a new waste and recycling initiative in November 2020, we have been successful in diverting over 50 tonnes of waste from landfill. Together with changes made to our electricity and water consumption, we are proudly moving towards becoming a Greener Village. For further details on our sustainability initiatives currently in place, visit our Sustainability Page.
Future Partnerships
As an outcome of the awards, St Ives Shopping Village is now looking to partner with Boomerang Bags, a global, grassroots movement that connects and empowers communities to tackle plastic pollution. Boomerang have agreed to supply bags for our reusable bag station.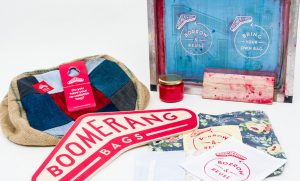 We're also talking with Shed Eleven regarding upcoming workshops and school holiday events. Shed 11 are a local business who transform and upcycle furniture that would otherwise be overlooked or destined for landfill.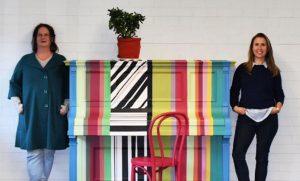 Congratulations to all the winners and finalists – some very inspirational stories about companies improving their sustainability.
For more details on the awards and to read about other prize winners, visit: https://www.bbp.org.au/better-business-awards/