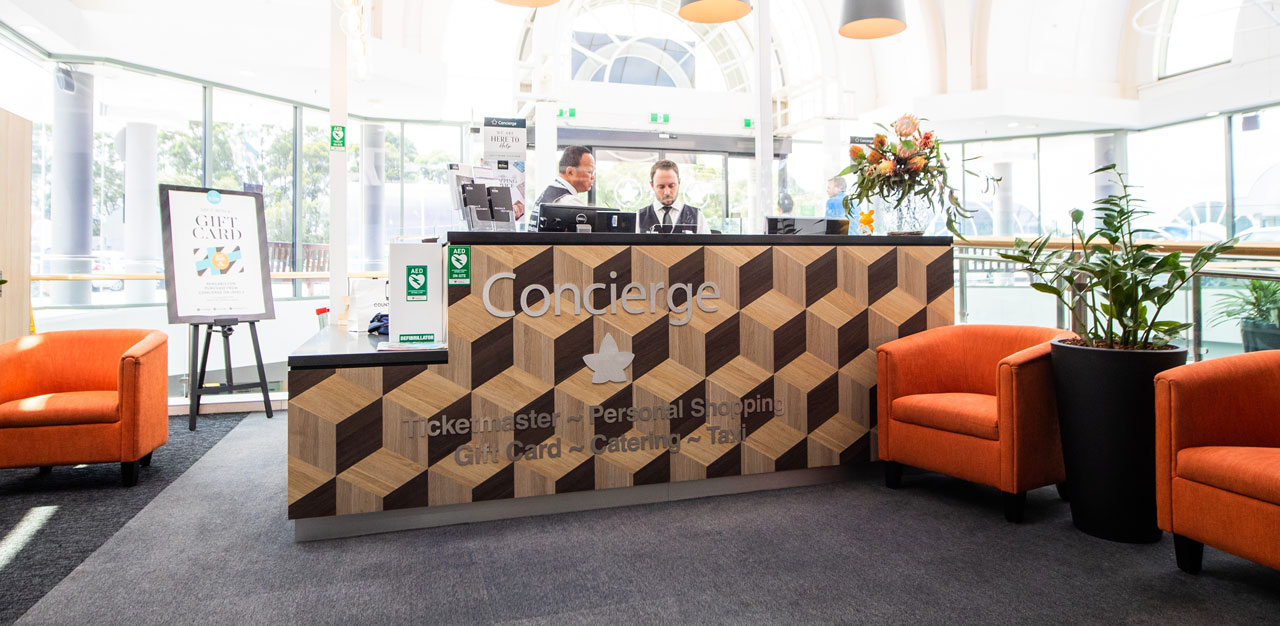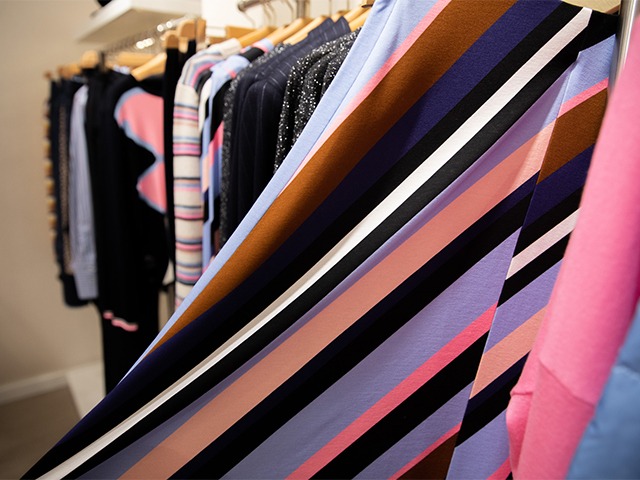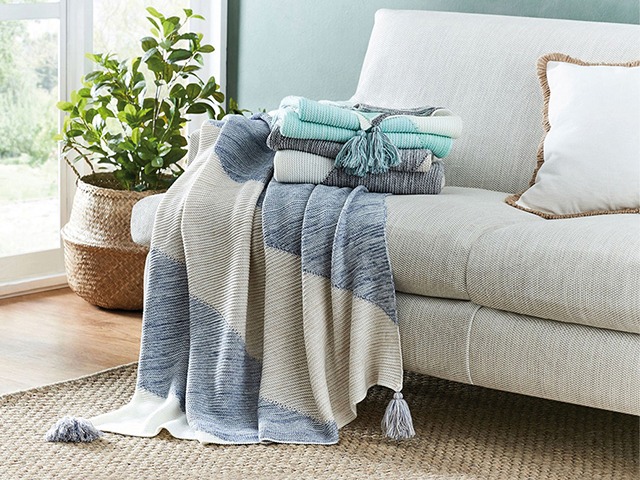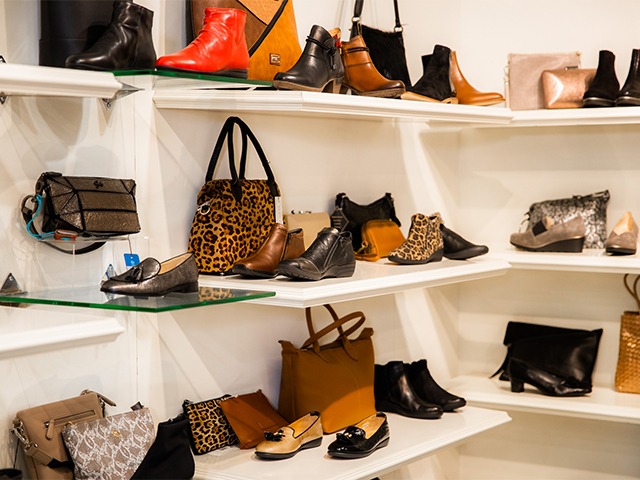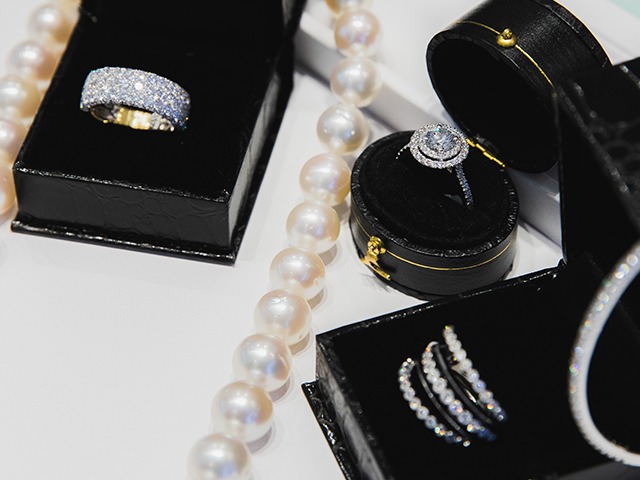 Our friendly Concierge is here to cater to your personal shopping needs.
Passionate about helping you find exactly what you're after, we'll take care of everything for you.
FAQs
How can the Concierge help me shop?
Purchases can be made through the Concierge via a gift card. Simply buy a gift card over the phone and the Concierge can use it to purchase your items.
Alternatively, you can phone the store you'd like to shop from directly and pay for the item over the phone. They'll then drop it to the Concierge for you.
Do you offer delivery?
We do! If you live within 5km of St Ives Shopping Village, you qualify for free delivery.
If you live outside this radius, a click and collect service is available from the Concierge.
Contact Concierge
Trial our personal shopping service today. Contact Luca at the Concierge on (02) 8422 4009 or email: concierge1@stivesvillage.com.au