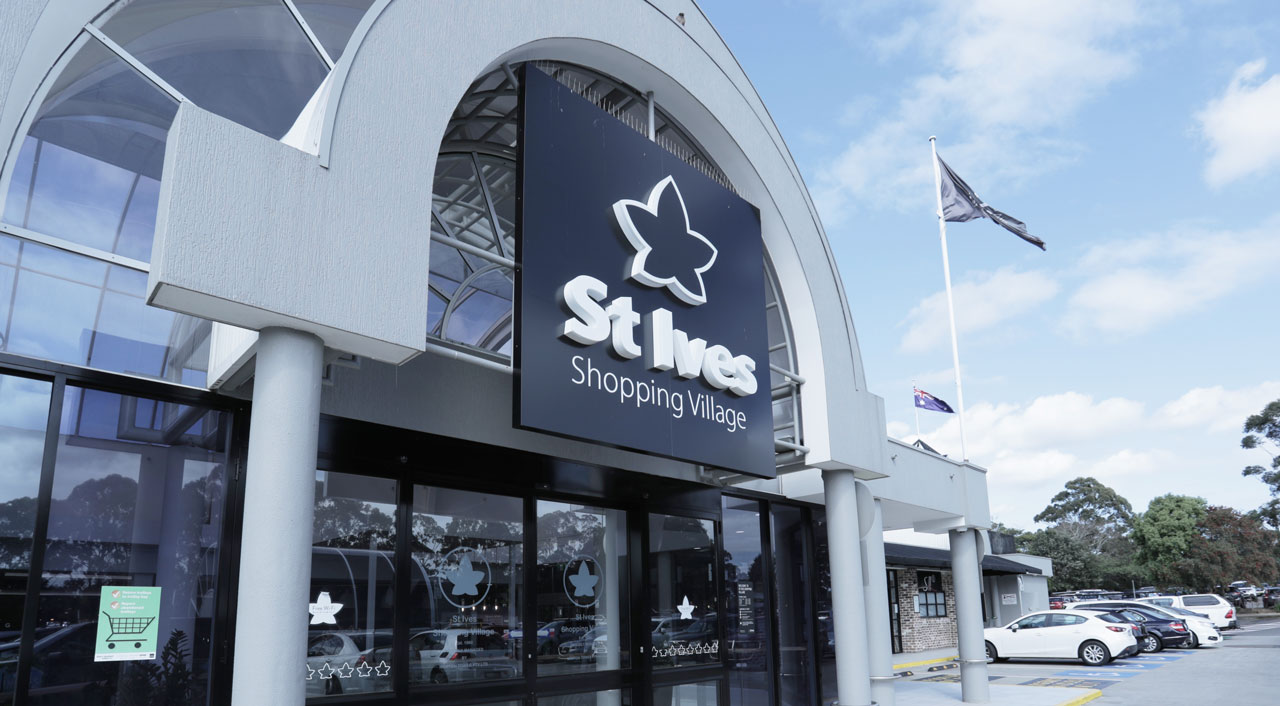 The safety and wellbeing of customers, community, retailers and staff remains our highest priority and we will continue to provide a safe shopping environment for our customers. 
Density limits – no longer apply
QR check-ins – are no longer mandatory
Masks are no longer mandatory  – but are recommended for indoor settings
We encourage all our customers and staff to follow the directives from the NSW Government to always practice excellent hygiene and practice social distancing.
For health and wellbeing of the whole community, please ensure COVID 19 and Influenza Vaccinations and boosters are up to date. These are available from St Ives Medical Centre as well as The Village Pharmacies.
To contain any potential spread of COVID-19, NSW Health requests that anyone who is not well, presenting COVID-19 symptoms or has been in contact with someone with COVID-19 symptoms stay home, self-isolate, get tested, and await results.
Thank you for your co-operation.
For further information call the Health Information Line: 1800 020 080 or visit the NSW Government website