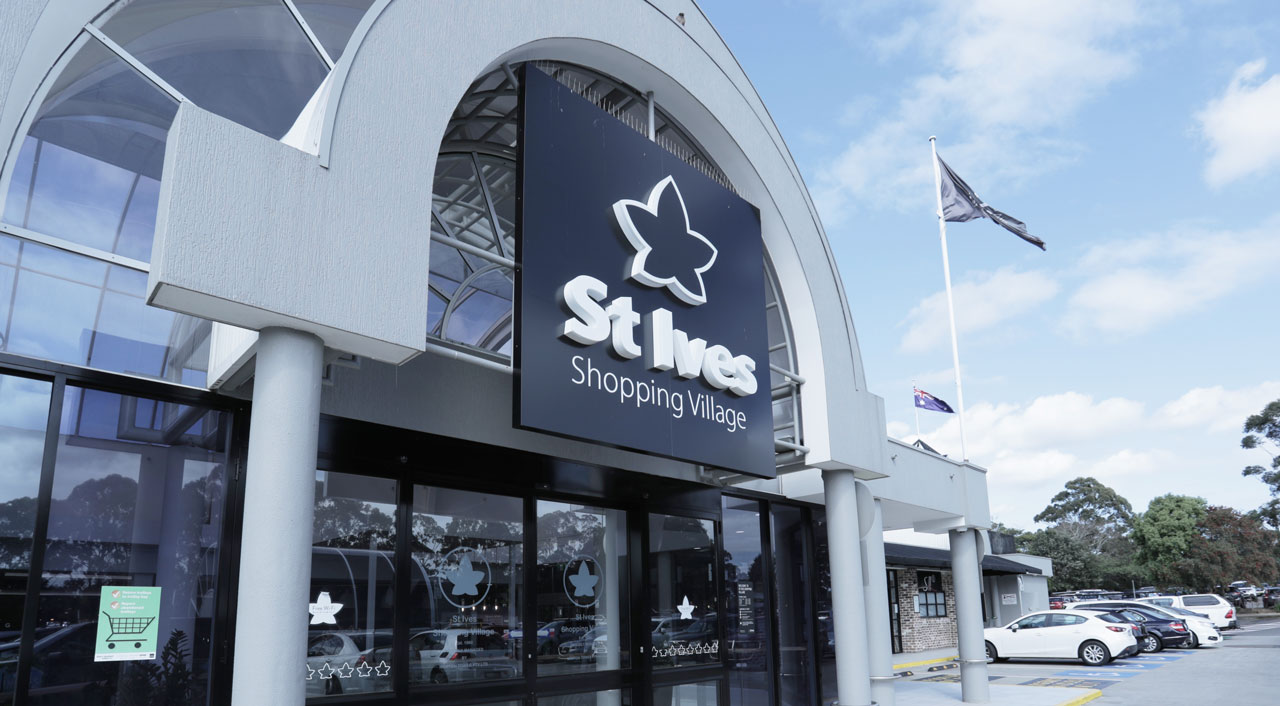 The safety and wellbeing of customers, community, retailers and staff is our highest priority.
We continue to maintain precautionary measures to minimise and mitigate the risk of the virus and are currently undertaking the following:
Mandatory check-ins are required in The Market Room, cafés, restaurants, and hair and beauty salons via the Service NSW QR code or to the occupier of the premises.
Signage is displayed to reinforce precautions that should be maintained, including hand hygiene, social distancing and the wearing of face masks throughout the Village.
Loudspeaker announcements reinforcing social distancing.
No more than 25 people are allowed in cafés and restaurants if the size is insufficient to ensure at least 2 square metres of space for each person. Refer to www.nsw.gov.au/rules/square-meterrules
Cleaning rotations with hospital-grade disinfectant are being completed every two hours across high touch points, including common areas, lifts and bathrooms.
Sanitiser dispensers are provided in common areas.
Retailers, contractors and customers are encouraged to maintain good hygiene practices, through retailer communications and decals in bathrooms, entrance doors, lifts and at the customer service desk.
All retailers maintain current COVID Safety Plans
To contain any potential spread of COVID-19, NSW Health requests that anyone who is not well, presenting COVID-19 symptoms or has been in contact with someone with COVID-19 symptoms stay home, self-isolate, get tested, and await results.
We ask for your support in making sure St Ives Shopping Village continues to be a place of kindness and compassion for all customers and staff during this time.
Let's work together to help our community shop safely.
Download our recommended COVID-19 precautions here.
For further information visit the NSW Government website.